Hello! I'm the author of The Truth of Yoga and the tutor of the courses on this website.
I've been studying yoga in various forms since I first encountered it in India in the 1990s. I began as a curious outsider, dabbling in backpacker classes and trying to interview sadhus at the Kumbh Mela. As I focused more on practice, I kept asking questions.
To help me find answers, I went back to university, earning a master's degree from SOAS in Traditions of Yoga and Meditation. I've since taught courses at the Oxford Centre for Hindu Studies – on yoga history and philosophy, and the Vedas and Upaniṣads – and on teacher trainings at Triyoga in London. I also offer talks and workshops internationally.
In a previous career, I was a foreign correspondent, working for Reuters and the New York Times. You can find out more via the button below – or scroll down for interviews and articles.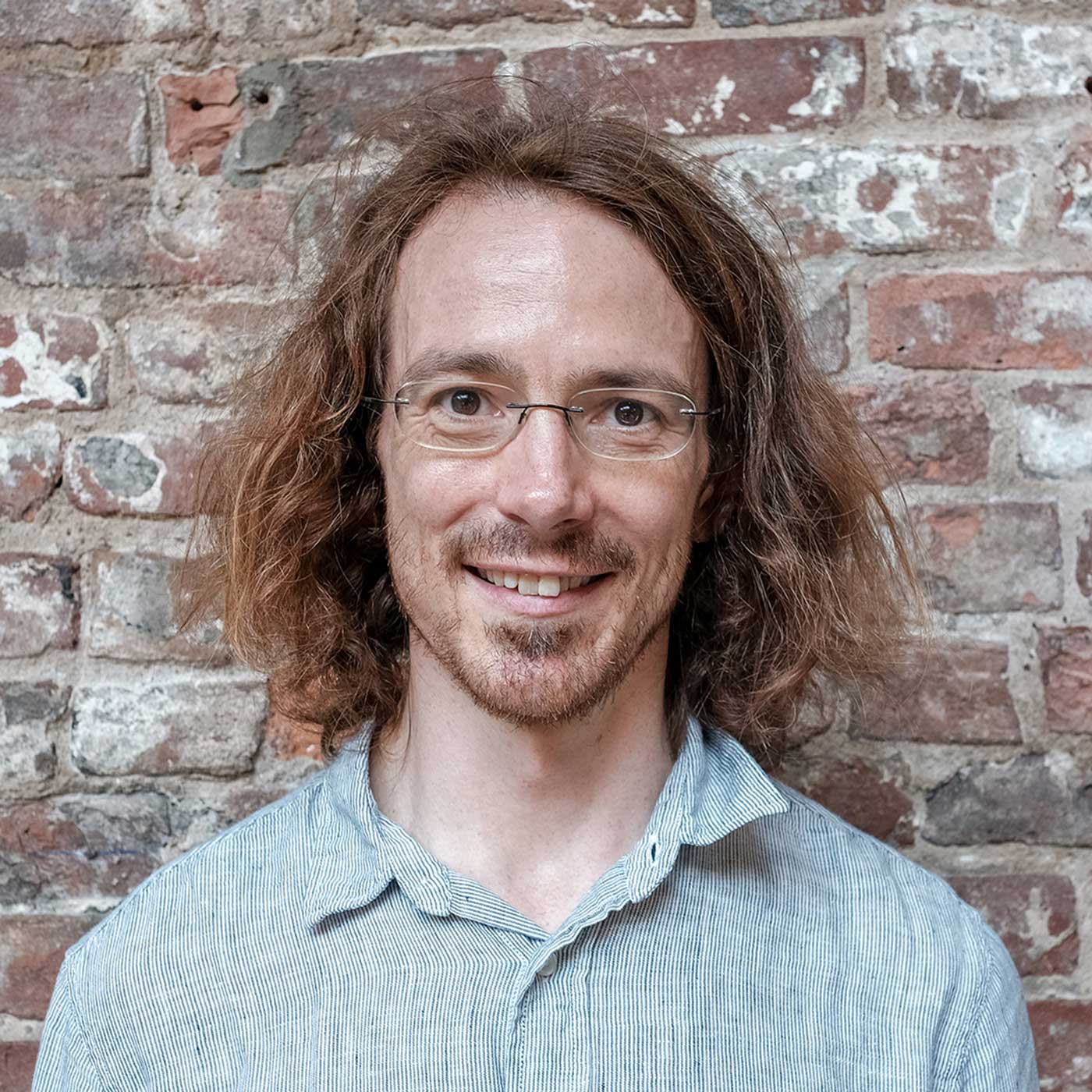 Interviews
YOGA TALKS
Exploring what's true with J. Brown, from the corporate media to yoga philosophy.


STILLPOINTS
A wide-ranging chat with Scott Johnson – from psychedelics to the meaning of yoga.


YOGIC STUDIES
Discussing accessible writing with Seth Powell while making sense of authenticity.


EMBODIED PHILOSOPHY
A conversation about The Truth of Yoga with Jacob Kyle on the Chitheads podcast.


NEW BOOKS NETWORK
How online courses make learning fun: an interview with fellow tutor Raj Balkaran.


Articles
WHAT IS YOGA?
"Restraining the Yoga Police," Spirituality Studies, Issue 6, Vol. 2 (2020)


NON-DUAL VEDĀNTA
"See Here Now: Gauḍapāda's Early Advaita," Pushpam, No. 4 (2019)


YOGIC BREATHING
"Prāṇāyāma (SOAS Haṭha Yoga Project)," Sahapedia (2018)


POSTURAL PRACTICE
"What is the Purpose of Āsana?" Pushpam, No. 1 (2015)


YOGA GEOPOLITICS
"China: The New Yoga Superpower," Yoga International (2011)


Thanks
"To all my teachers, and all that inspired them," says the dedication in The Truth of Yoga.
The book's acknowledgements are uploaded here.